To Our Amazing Customers and Neighbors:

Due to the ongoing spread of Coronavirus, we have TEMPORARILY closed our brick-and-mortar store. It is our hope that when he current, necessary restrictions are lifted—and when it finally feels safe to do so—that we will be able to reopen the store.

In the meantime, we are able to keep online sales and shipping available. For the most up-to-date information on how the pandemic is impacting us, as well as for information about new deliveries and offerings, follow us on Instagram (@thebrassowl).

Please stay safe and healthy,
Nicole & The Brass Owl Team
---
Changes to take note of:
Our brick-and-mortar store is temporarily closed;
EXCEPT if you would like to order for pick-up;
You can schedule in-store pick-up by emailing [email protected] with the order number from your invoice.
We are only shipping Monday, Wednesday, and Friday at this time;
Orders received before 12:00 a.m. the day prior will ship that shipping day;
Orders received after 12:00 a.m. will ship on the subsequent shipping day.
---
A Note on Supporting Local Businesses:

How many times have you heard lately that we are all in this together? That's because we really really are. We know there are a lot of people struggling, out of work, putting their lives on the line, and trying to maintain WFH and simultaneously home schooling. It's a crazy world right now.

We appreciate all of you who realize the negative impact this will have on the small business community. The Brass Owl and many of my small biz friends are doing their best to stay afloat. Many of you have asked how you can support us. And with tighter—and necessary—restrictions, here are some ways you can.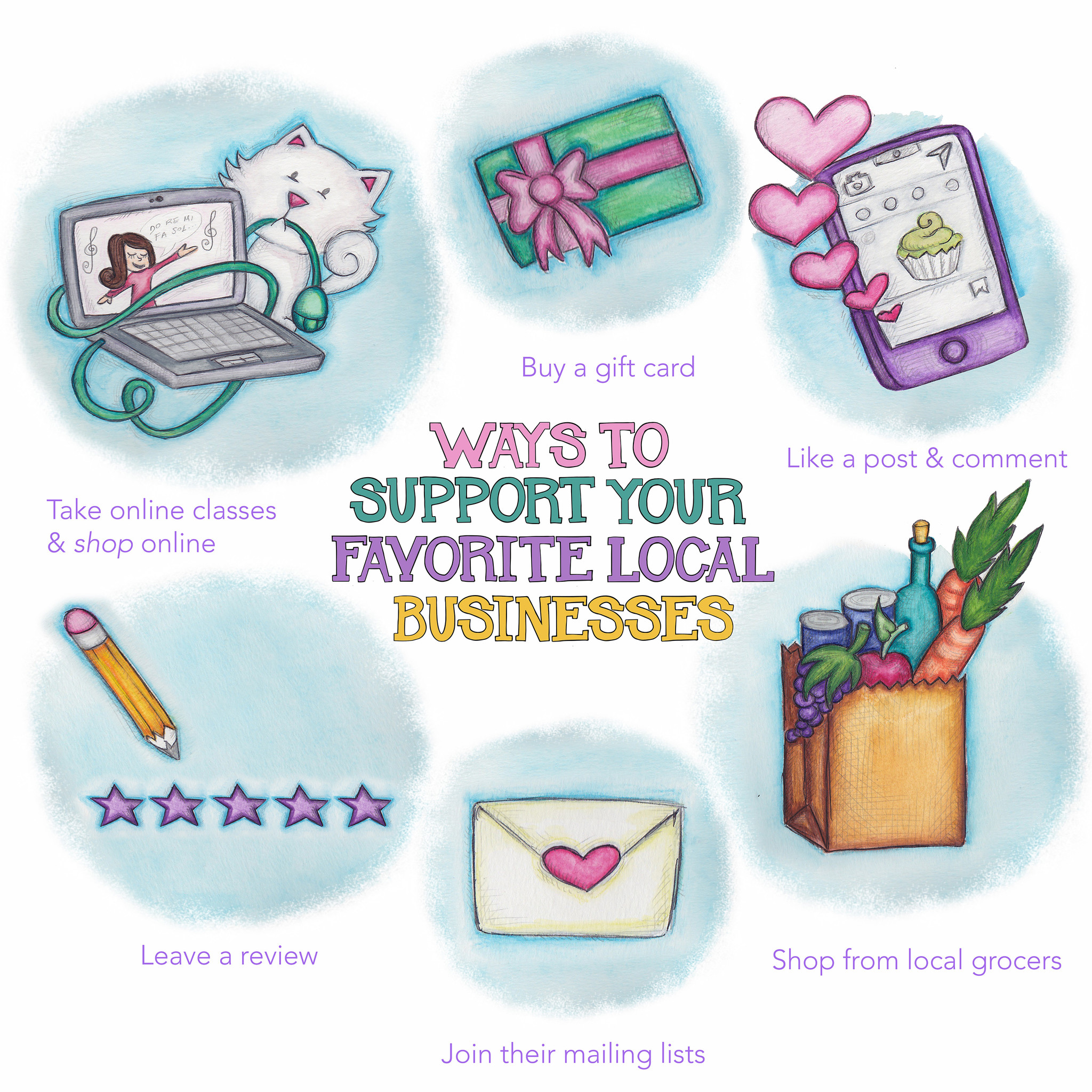 As always, thank you! And please stay safe and stay home!
---